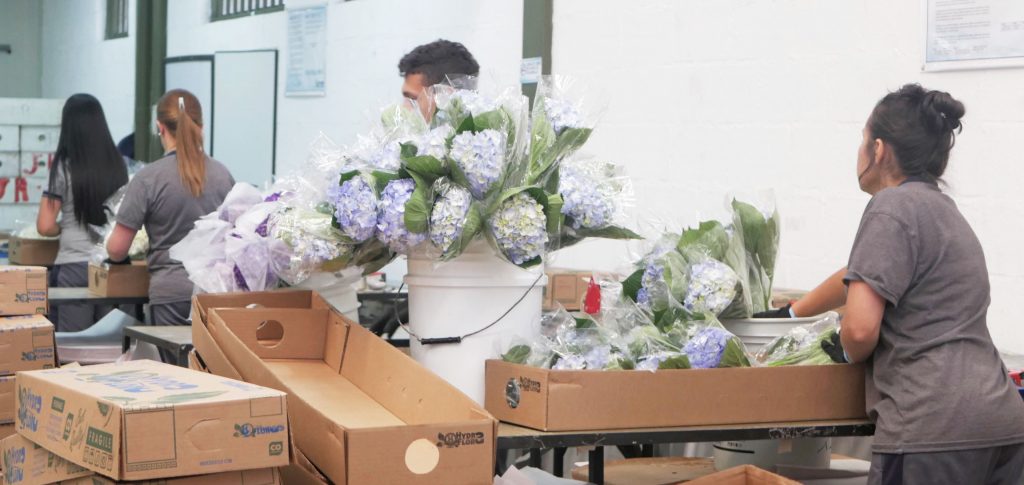 The Company was founded in 2006 as Hydrangea growers type export for local sale. In 2011 we started to export our products to different customers in North America, Europe and Asia. In 2014 our farm was granted with the Rainforest-Alliance Certification, which shows our commitment with the highest standars as flowers producers.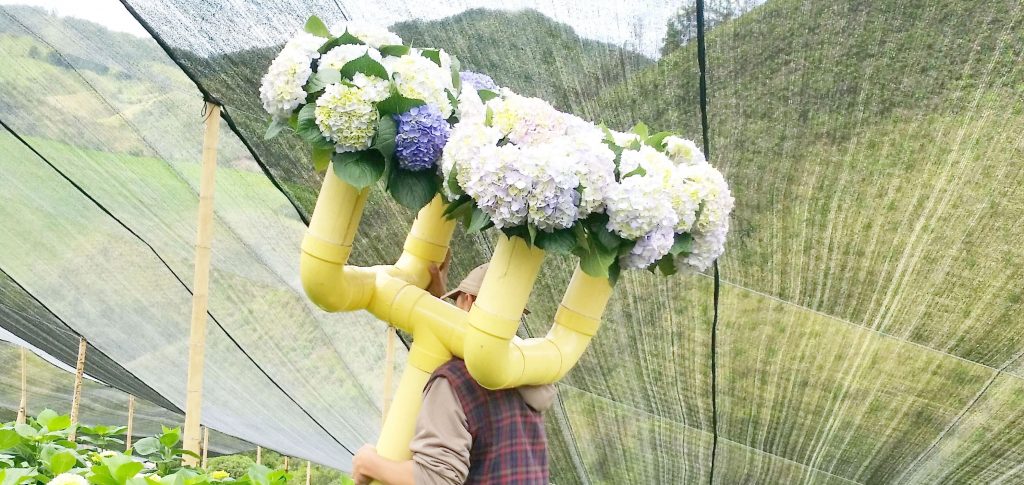 Hydraflora is a producer and distributor of Flowers and foliages with the goal to generate value for our customers.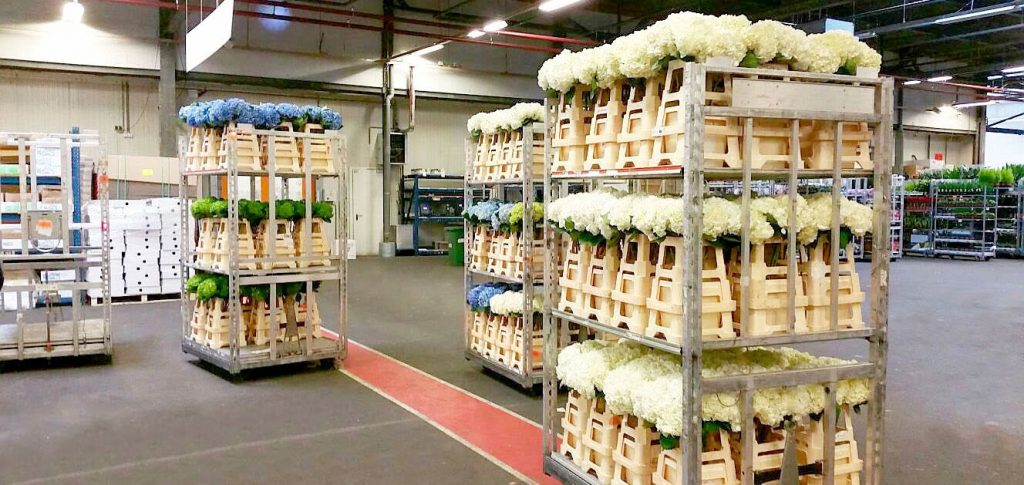 We aim to position ourselves in the flowers market and other related products, as a leading company in terms of quality and service with a broad portfolio of products with world-class certifications, meeting the demands of our customers and suppliers and contributing to the growth and development of the región through job creation.