We are in La Ceja town, located in
east Antioquia region, Colombia.
We are to 45 minutes from the City
of Medellin and 25 minutes from the
Jose Maria International Airport.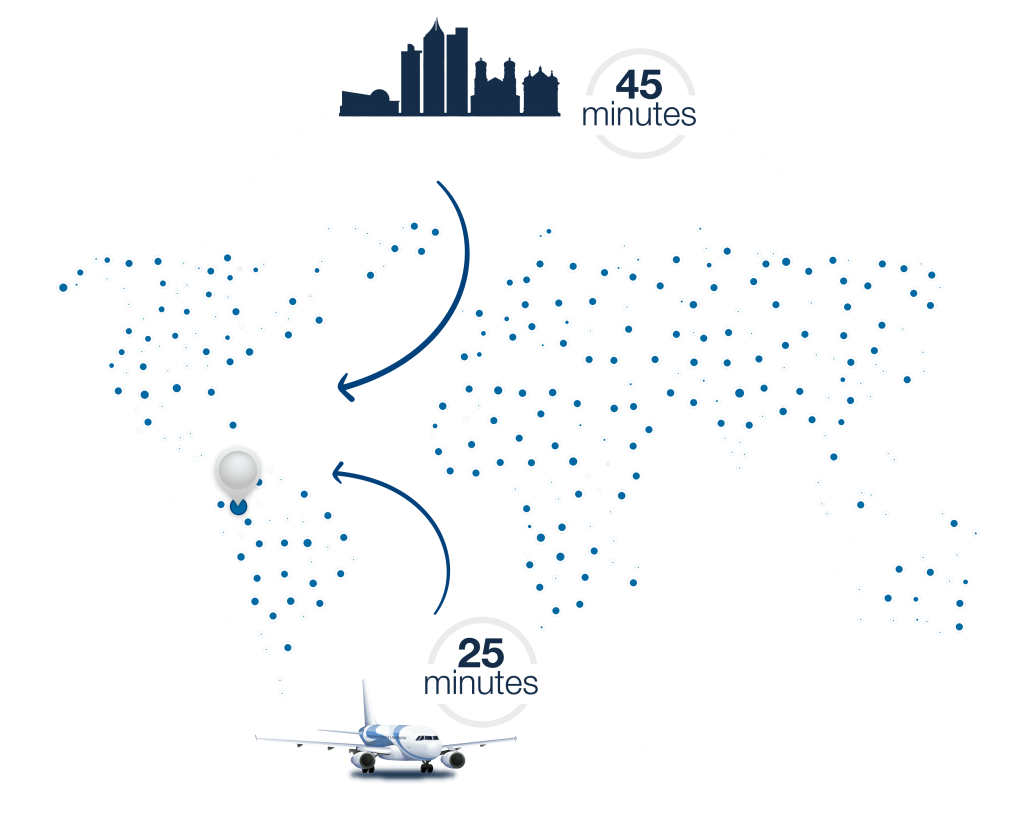 (574) 553 77 96 – (57) 3146042688
anamaria@hydraflora.com
sales@hydraflora.com
commercial@hydraflora.com
Km 1.5 vía La Ceja – El Tambo
Sector El Rincón, Finca Hydraflora
La Ceja, Antioquia, Colombia.